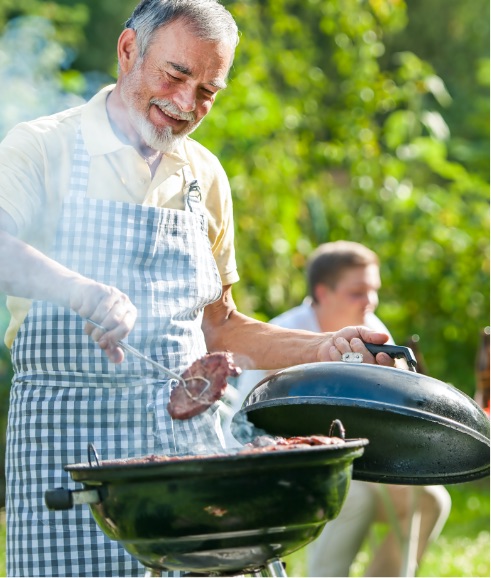 BBQ Area
Make the most of long summer days by inviting friends and family over for a fun BBQ.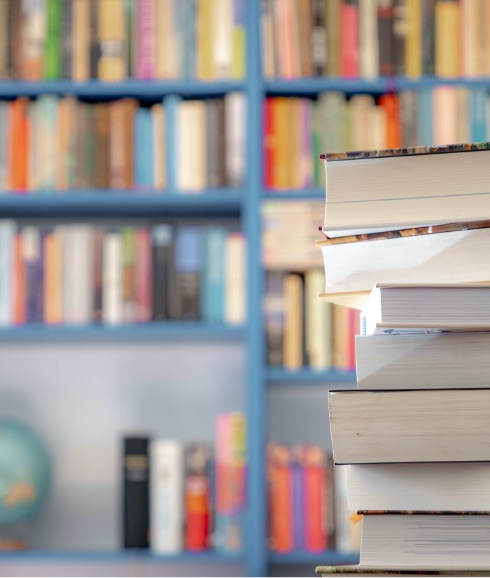 Library
Cozy up with a good book or magazine, expand your mind and make time for some 'me time' in the library.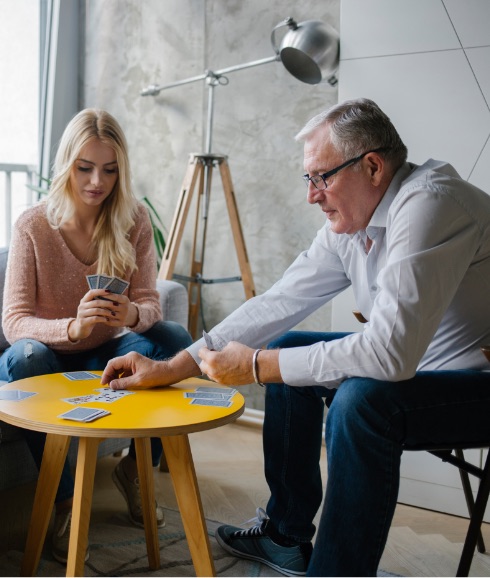 Card Room
Meet up with friends or make some new ones. The card room is a great place to get together for a game and create a real sense of community.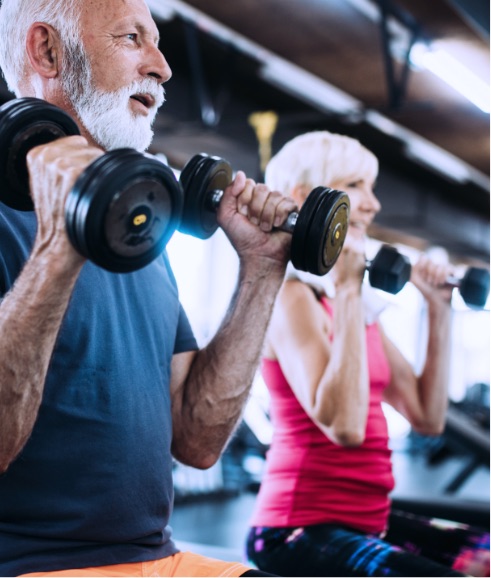 Gym
Get your heartrate up and build strength at the gym. Staying healthy has never been easier or more fun.
Party Room
Host the perfect party with ease. The party room makes getting together with friends and family an exciting affair.